Extraordinary Reach. Extraordinary Results.
With such a valuable asset, the journey to "SOLD" can be emotional and mentally taxing. I will lead and guide you through the numerous strategic initiatives that must be addressed to pave the way to a successful sale—from digital marketing strategy, remodeling/upgrading, pricing, pre-market exposure, agent outreach, open houses, to many more.
Innovative Marketing
My marketing and selling strategy sets me apart from the rest. The journey to sell your home is 100% about YOU. I'm here to strategize and listen to your needs and goals so I can best help you achieve them! I 💖 guiding and advising our clients from day 1 until years after the closing day.
How To Sell Your Home Faster
Are you thinking about selling your home, or are you in the process of doing so? Learn what can you do to make sure you attract as many potential buyers as possible and increase your chances of making as much money as possible from the sale of your home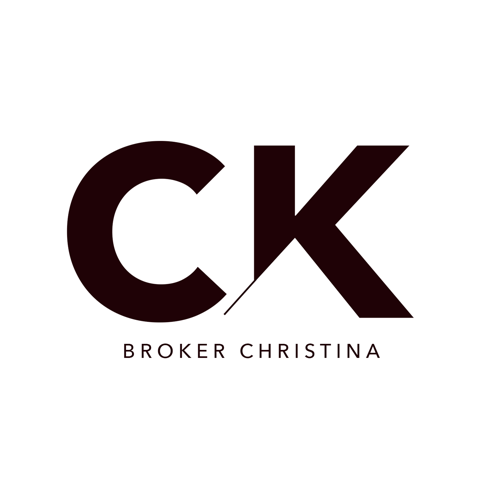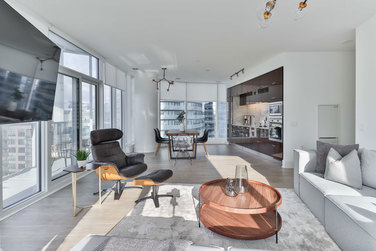 Sell Your Home For Top Dollar
Free Seller's Guide
Comprehensive Real Estate
Seller's Guide
"Christina is an incredible broker and an even more amazing human! She works so hard to get you the property you're looking for, and also has the best informational videos!! She is so helpful as a realtor and broker and knows all the legal contract language that we don't know! If you're looking for someone to buy/sell your property, don't hesitate to contact Christina!"
"When we bought our house, it was new for us. We couldn't have done it without Christina Kim. She helped us navigate all the in and outs of home buying. Things we didn't even think of, she helped us with. I would use her services again if we were going to buy another home. We have already forwarded her information to a few of our friends whom were searching for a new house. Christina is the best!"
"Christina has experience in the industry that is unmatched! Not only is she a top real estate agent but she invests as well and with all of that insight she is truly different in that she lives and breathes this industry. When you work with christina you get much more than just a real estate agent, you get a trusted advisor and experienced investor by your side to ensure you will not make any mistakes in your path towards achieving your goals! There are a lot of agents that you can choose from, so I implore you to choose wisely and give Christina a call. You will not be disappointed! Thank you for all you do for me Christina and thank you for your advice and knowledge! I truly appreciate you."

The American Dream TV welcomes its new host of Selling Orange County
A National Television Show that highlights lifestyle & real estate in Orange County. Featuring Christina Kim this Summer. New Episodes every month on NBC, CBS, Travel Channel & Fox Business highlighting lifestyle & real estate in your city.








Featured On The Show?
Specializing in Luxury Selling and Buying of Real Estate in Newport Beach and Southern California. Christina has over 20 years of experience in the Real Estate space as an Broker.